(Online)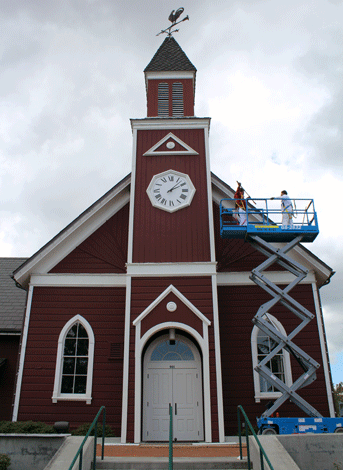 Not an official site of the City of Novato or
the Novato Historical Guild.
This is an online museum.
We explore the history of Novato through photos, videos, and audio tracks from the archives of the City of Novato.
We take cues from discussions on social media, where
Citizen Historians talk about everything from Novato's past.
Basically, we're a bunch of Novato history enthusiasts funneling the best of social media and the archives into curated, online exhibits.
From the archives of the City of Novato.
Since 1976, the City of Novato has invested more than two million dollars preserving the history of Novato. The city's partner, the Novato Historical Guild, staffs the Novato History Museum and Hamilton Field History Museum. They are open 12 hours each week and welcome dozens of visitors each month.
Meanwhile, every day, Novato history is discussed online. Regardless of where they live, Novatans are passionate about everything from whimsical topics ("Who remembers Tijuana Taco?") to sober reflections on the founders of Novato institutions.
History of Novato (Online) was born of that passion. We feature photos, videos, audio, and stories about things people are already talking about. And our exhibits never go away — they just grow. People can visit them again and again, even as new exhibits are added.
Whatever your connection to Novato and its history, thanks for being here! Join the dialog and join our mailing list to help keep things going.
Click on any photo to stop
and see it.
From the archives of the City of Novato.
From the archives of the City of Novato.