(Online)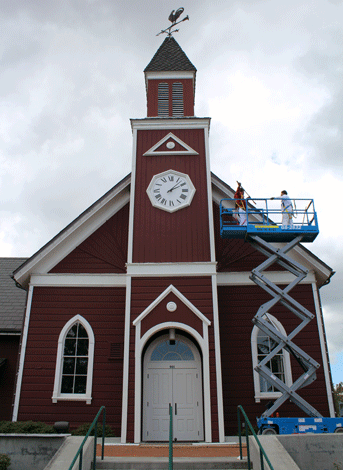 Not an official site of the City of Novato or
the Novato Historical Guild.
Join
The History of Novato (Online) community.
All history, all the time.
When you join, you become an official Citizen Historian with all the benefits and perks that come with the title. (We'll let you know what those perks are as soon as we figure them out.) You also help increase our ability to win support from foundations, corporations, grantors, and donors of all kinds. (Which is somethign we intend to do. Soon.) So fill in your email address, and look for periodic news about The History of Novato (Online).
Donations accepted
.
​
The History of Novato (Online) is funded by private donations. We actually do have expenses, so please support us if you can. Click on the button below!
Contributors welcome.
​
If you want to contribute photos, videos, writing, or other items , send an email to kevinm@well.com.