(Online)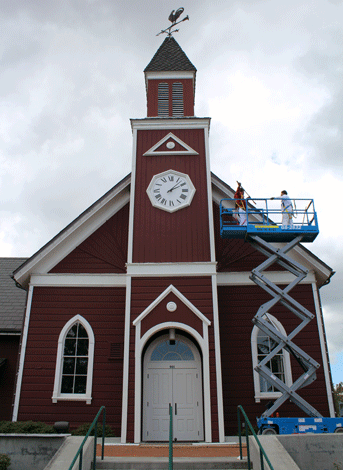 Not an official site of the City of Novato or
the Novato Historical Guild.
Historical Maps of Novato
Novato's archives include hundreds of maps dating back to the 1850s. Unearthing their stories is an ongoing process. Take a look below for one.
This is an 1859 Plat map of the Novato Rancho, one of the original Land Grants that divided what we now know as Marin County. (For a larger image click on the thumbnail above.) Plat maps were created to show survey information about area, divisions and boundaries of a piece of land, being sold or transferred. Most early Plat maps showed boundaries as running "from Laurel tree, NE, 47 chains to High peak, E 15 degrees S, 36 chains to..." etc. Once completed and approved by a local governing body, they became legal documents. (Text by Bill Damon.)
Another map (TBD)
Another map (TBD)
Another map (TBD)
Text TBD.