(Online)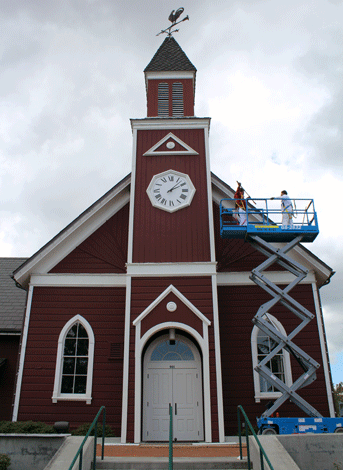 Not an official site of the City of Novato or
the Novato Historical Guild.
Partners
Many government agencies, civic organizations, business groups, and local merchants support the goal of The History of Novato (Online): to be the best small-city history website, helping citizens of Novato learn more about our collective heritage.
Please visit their websites for more information about them.
Since 1915, we've worked to increase economic prosperity for all who live and/or work in Novato. We have four core activities: promoting the community, representing the interest of business with government, coordinating political action, and providing networking and marketing opportunities to build business relationships.
Visit us at:
807 De Long Ave
Novato, CA 94945
(415) 897-1164
Novato's exceptional Mediterranean climate and scenic beauty make it a great place to live and work. Its highly rated schools, pedestrian-friendly downtown, and vibrant businesses are without parallel in the Bay Area. Just a short distance from Napa and Sonoma wineries, as well as Point Reyes National Seashore National Park, Novato's affordable family-friendly atmosphere provides something for everyone.
Visit Novato online at:
Rotary Club of Novato Sunrise is one of many Rotary clubs throughout the world. Rotary is an organization of business and professional leaders united worldwide who provide humanitarian service, encourage high ethical standards in all vocations, and help build goodwill and peace in the world. In more than 160 countries worldwide, approximately 1.2 million Rotarians belong to more than 30,000 Rotary clubs. Rotary club membership represents a cross-section of the community's business and professional men and women. The world's Rotary clubs meet weekly and are nonpolitical, nonreligious, and open to all cultures, races, and creeds.