(Online)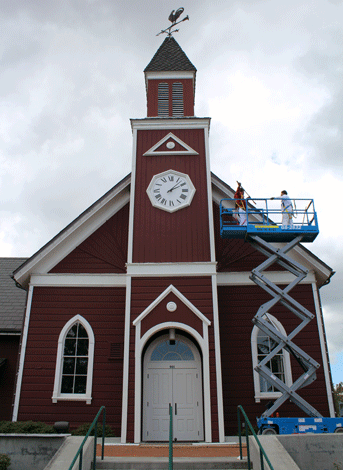 Not an official site of the City of Novato or
the Novato Historical Guild.
Letter "R" Last Names
Bob Robertson
We are currently researching Bob Robertson, who played for the Oakland Oaks in the 1920s, and then coached Novato's semi-pro Merchants in the 1950s. If you have information about him, please email Kevin Morrison.
Ted Ronshausen