(Online)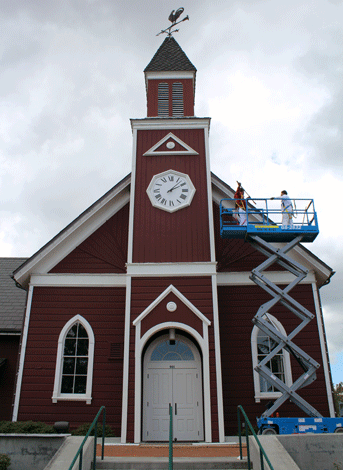 Not an official site of the City of Novato or
the Novato Historical Guild.
VIPs of Novato Baseball
Bud Norris is the most successful modern-era pro ballplayer from Novato. He helped his Baltimore Orioles go to the League Championship Series in the 2014 playoffs.
But let's not forget Lefty Gomez, the Hall of Fame pitcher who moved to Novato after his playing days. Or the dozens of excellent pro ballplayers who have ties to Novato.
Likewise, we can't forget citizens who contributed mightily to Novato baseball off the diamond. A guy named Ed Salmina comes to mind — he was the Novato Advance sports editor for 33 years, as well as owner/manager of the Novato Knickerbockers from the 1960s till his death in 1995.
Take a look at this honor roll. Click on any name to find out more. Check back occasionally, as the list will grow.